Stay tuned for an exciting announcement!
We'll be announcing the lineup for our 2014-2015 Season in the coming weeks. Join us in celebrating 29 years of Pegasus Theatre!
Support Pegasus Theatre
Do you love Harry Hunsacker? Love to see the amazing black and white effect live on stage? We love producing these plays! Help us keep bringing original works to North Texas by donating on North Texas Giving Day and having your tax-deductible donation matched!
Tell me more!
Countdown to North Texas Giving Day:
Pegasus News
One of the great theatrical mysteries, from an audience perspective, is how actors remember so many lines. The answer varies from actor to actor and from script to script. Some playwrights' work is easier to memorize because they write with a rhythm that simply flows...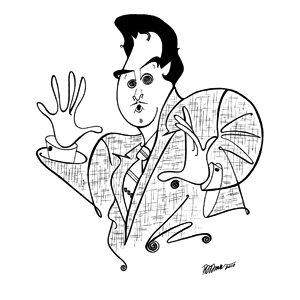 Pegasus Theatre's signature style! Learn all about the continuing adventures of intrepid detective Harry Hunsacker.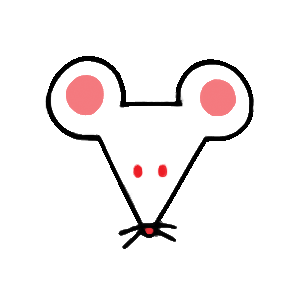 Alternative offerings from Pegasus Theatre focusing on the script and acting, behaving as if we are "as poor as church mice."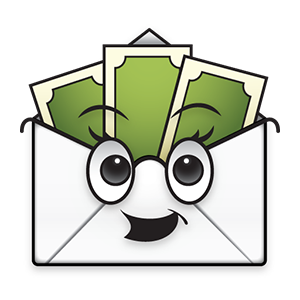 Contribute to Pegasus Theatre and support our continuing mission to provide original and innovative theatre.