And rounding out the Pegasus Theatre 2013-2014 Season...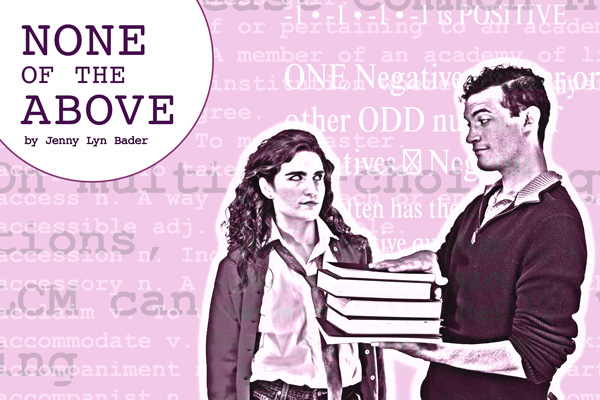 By Jenny Lyn Bader
August 14-30, 2014
Bathhouse Cultural Center
Directed by Jared Culpepper
Jamie, 17, a sophisticated New York City private school student, answers the door one day expecting her drug dealer—and instead finds her SAT tutor. Things degenerate from there. First Jamie tries to get out of being tutored and then she tries to cut a deal with the tutor, Clark. He doesn't have much sympathy for her plight. They clash right away and seem to have very different values and priorities. But as the play progresses, Jamie and Clark negotiate an unusual pact. Soon enough, all the snap judgments these two have about each other will get thrown out the window, and they'll both be surprised by what they learn.
Pegasus News
I've been involved with producing live stage theatre since 1986, and I can attest to the fact that it's a roller coaster ride! Every show presents challenges, nothing ever goes exactly as planned. Sometimes it's as simple as an amusing snafu on...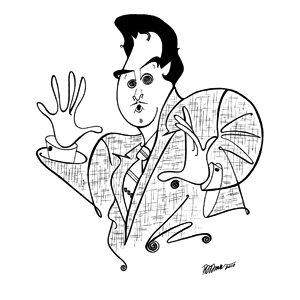 Pegasus Theatre's signature style! Learn all about the continuing adventures of intrepid detective Harry Hunsacker.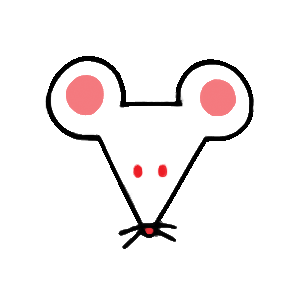 Alternative offerings from Pegasus Theatre focusing on the script and acting, behaving as if we are "as poor as church mice."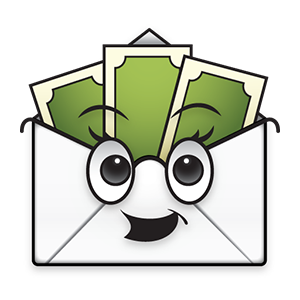 Contribute to Pegasus Theatre and support our continuing mission to provide original and innovative theatre.