And rounding out the Pegasus Theatre 2013-2014 Season...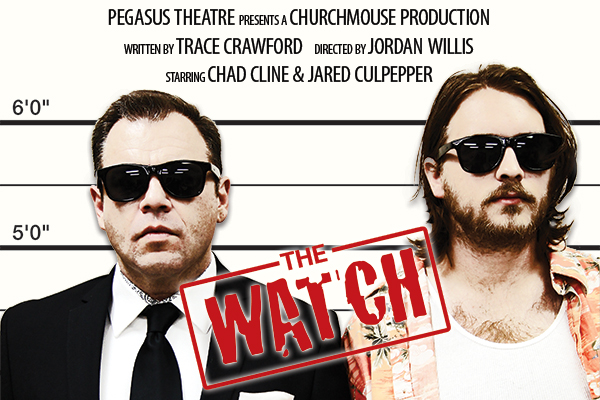 by Trace Crawford
July 11–August 2, 2014
Bathhouse Cultural Center
Directed by Jordan Willis
Featuring Chad Cline and Jared Culpepper
A pair of a Pinteresque career criminals have been stationed in a seedy motel room. Constantly looking out the window, they have been assigned to watch for something but, unfortunately, have no idea what. When it comes out that one has been assigned to kill the other, the ultimate existential quandary reveals itself.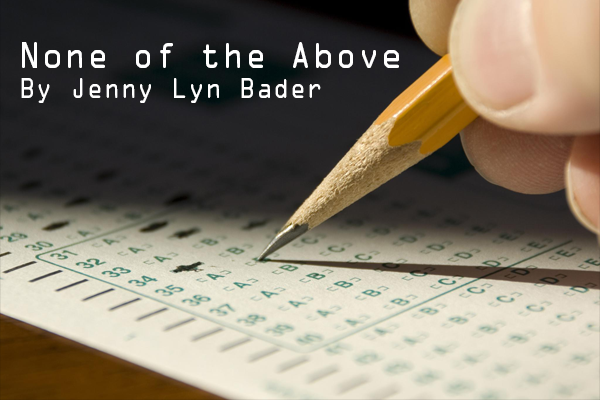 By Jenny Lyn Bader
August 14-30, 2014
Bathhouse Cultural Center
Directed by Jared Culpepper
Jamie, 17, a sophisticated New York City private school student, answers the door one day expecting her drug dealer—and instead finds her SAT tutor. Things degenerate from there. First Jamie tries to get out of being tutored and then she tries to cut a deal with the tutor, Clark. He doesn't have much sympathy for her plight. They clash right away and seem to have very different values and priorities. But as the play progresses, Jamie and Clark negotiate an unusual pact. Soon enough, all the snap judgments these two have about each other will get thrown out the window, and they'll both be surprised by what they learn.
Pegasus News
Chad Cline and Jared Culpepper have worked together on several projects: Cline directed Culpepper in last year's FIT submission, Dead Wait. Culpepper has understudied Cline's Lt. Foster in Pegasus Theatre's annual Living Black & White™ series on...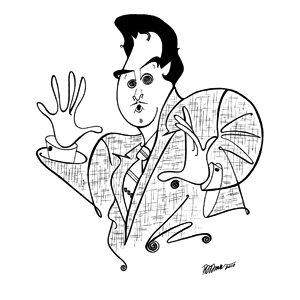 Pegasus Theatre's signature style! Learn all about the continuing adventures of intrepid detective Harry Hunsacker.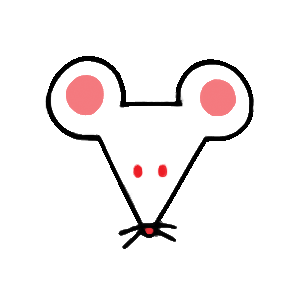 Alternative offerings from Pegasus Theatre focusing on the script and acting, behaving as if we are "as poor as church mice."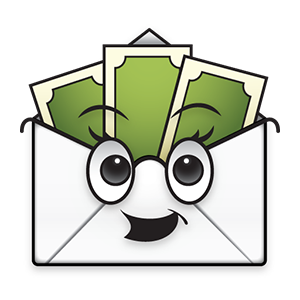 Contribute to Pegasus Theatre and support our continuing mission to provide original and innovative theatre.